Across Ethiopia, We Are United in Our Dedication to Underserved Rights.

Women and Children Welfare and Development Organization is Youth led Local NGO.
Leadership structure, 95% of all leaders are Under 35 years and above 80% of senior management are under 30, and 50% are women, 30% are GSD(SOGIESC).

We are partnering to build a Ethiopia where all Underserved And GSD are equally care and treated.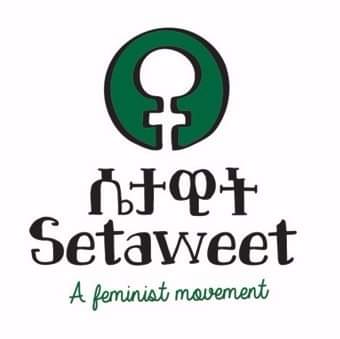 A. Partnership and Collaboration
*Boost exsisted and exploring New partnership with concerned stakeholders.
*Youth led CSO& Community participation, leadership and engagement.
B. Integrated Multiple Sectoral Thematic Area
*Integrated Human right and Gender sensitive thematic program area to transform life of underserved and minority under minority communities.


C. Adhere to Core Humanitarian Standard, Transparency and Responsiveness.


D. Main stream of Equal, Equitable , Inclusiveness community sustainable program and Social Accountability.
We are courageously challenge social norms.

We are committed to youth led advocacy, accountability& full agency for youth.

We are about centering the perspective of oppressed individuals& groups and dismantling stigma, discrmination and hatred.

We strive to continue learning, evaluating and evolving.

We believed in decolonized models of work, equitable collaboration& participatory decision making, whilst enduring transparency& accountability.

we are compassionate and progressive human right defenders, who are unashamedly pro-choice, feminist& pro SOGIESCs.