Across Ethiopia, We Are United in Our Dedication to Underserved Rights.
Partnering to build a Ethiopia where all Underserved And GSD are equally care and treated.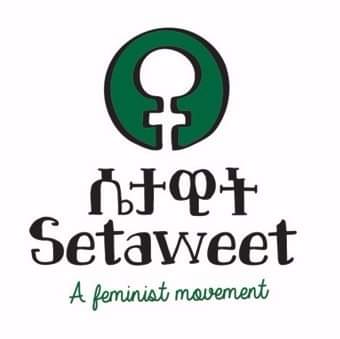 Partnership and Coorperation
Boost exsisting and exploring New partnership with concerned stakehoders.
Community participation, leadership and engagement.
Integrated Multiple Sectoral Thematic Area
Integrated multiple and gender sensitive thematic program area to transform life of underserved and minority under minority communities.
Adhere to Core Humanitarian Standard, Transparency and Responsiveness.
Meanstreaming of Gender, Inclusiveness, Human Right Protection and Social Accountability.
Influence poorly drafted policy and law change toward benefits of undersreved community.
Promote Healthy life and safe Environment.
Promote socio-economic welfare status and development of Underserved community.
Responsive humanitarian aid and disaster relief for those most in need and minorities under minorities.
Legal empoweremnt, justice system accountability.
Advance children, youth, women and SOGIESCs right protection and social accountability.