We Support Children and Youth to Reach Their Full Potential
Advocacy:
Young human right defenders influnce policies to advance, protect and defend SRHR, HUMAN RIGHT, GENDER EQUALITY AND JUSTICE at all level through online and offline community advocacy and sensitization.
Community:
Building value-driven community of connected young social change makers that are at the forefront of decision-making in policy settings.
Movement and collaboration: Aunited set of young social change makers and human right defenders commits to fighting systems of oppression and spur a local and national movement and collaboration.
Community sustainable development program:
Youth will fully engage in community sustain and resilint community development program with joint volunteerism, resource mobilization, project designing and implemetation.
Training : Youth are COMMITTED to provide capacity building, training, skill empowerment to underserved community of local and grassroot ACTIVITIES.

Research/Consultancy: youth provide and serve secondary and primary source of data in order to build effective advocacy strategies, Project managment, policy and law amendment.
Organization Strengthen: actively involve in local and grassroot youth organization and group capacity building program, in order to build effective advocacy, organization managment, network and partnership platform both at local and national level.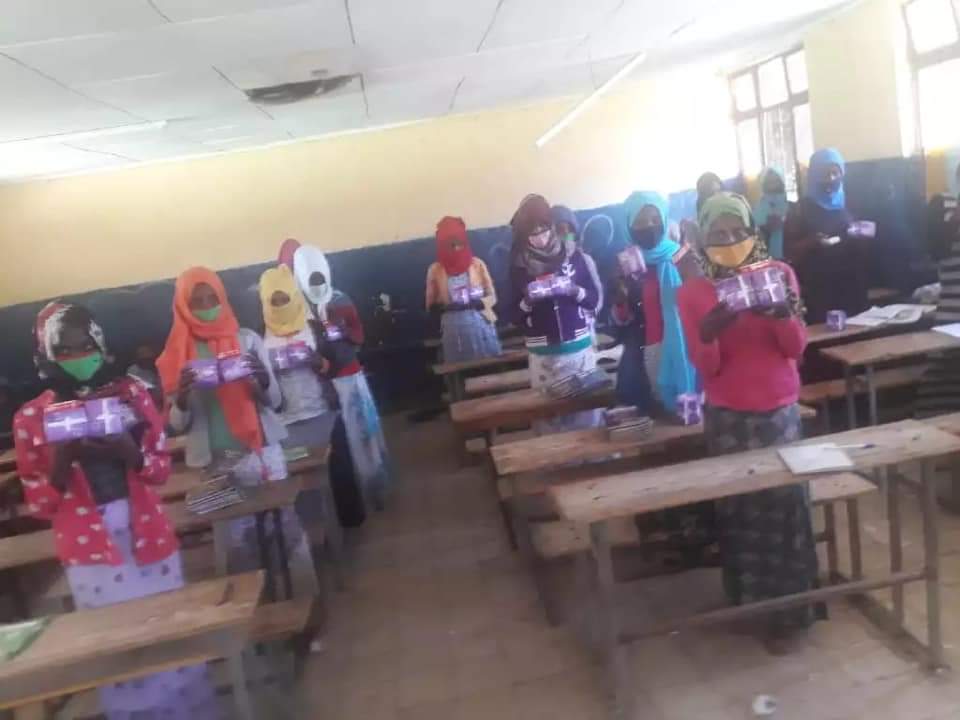 Bringing Dreams within Reach for Children and Women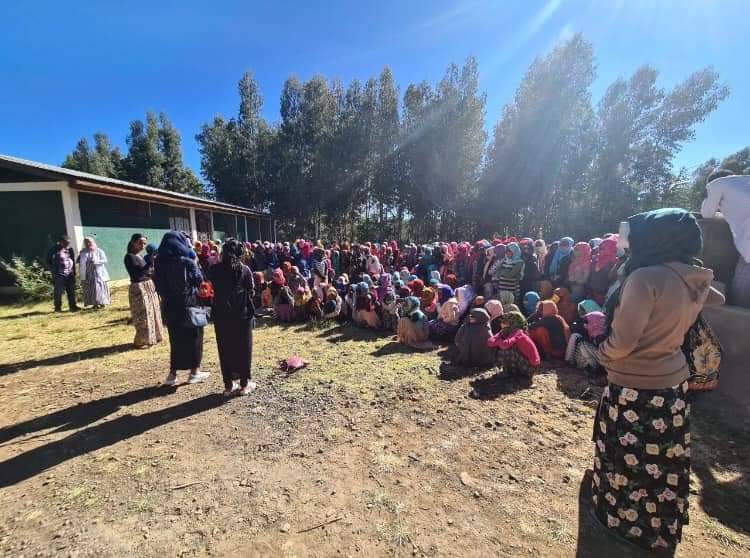 The Keys to a New Future for Exploited Adolesecent And Youth.
reforestation and tree planting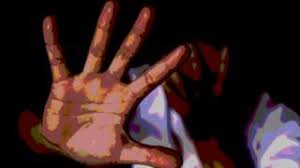 Gender and sexual diversity care.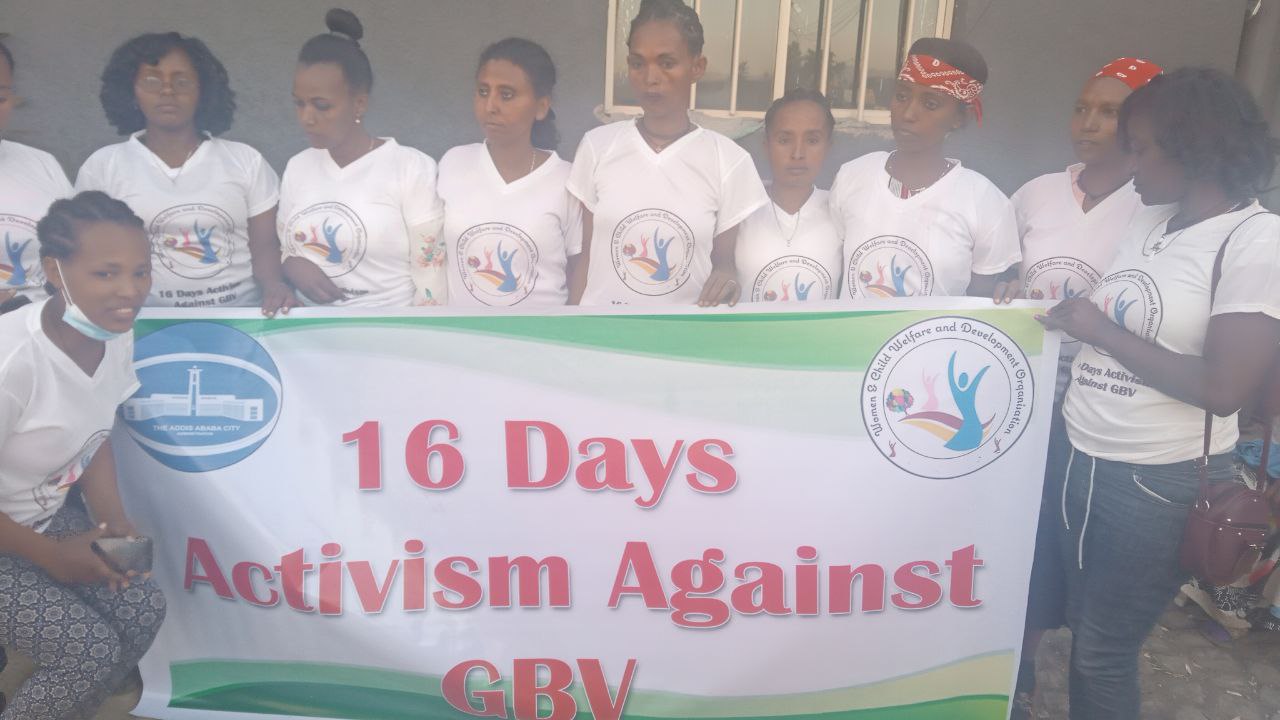 FGM and Early Childhood Marriage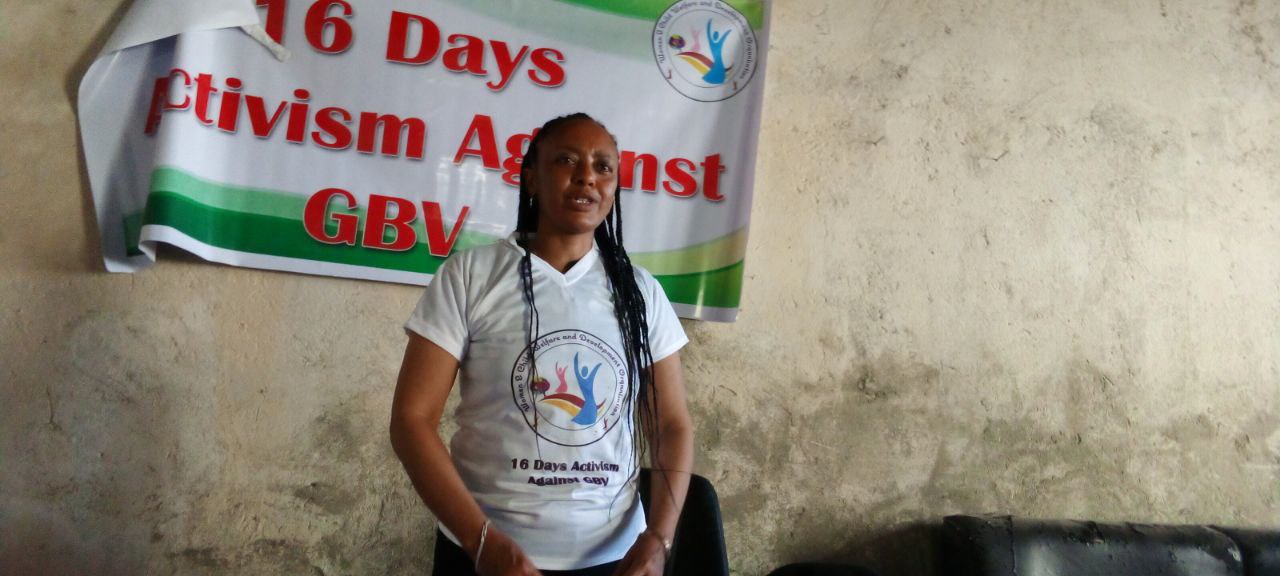 Gender Equality And AYSRHRJ