We Support Children and Youth to Reach Their Full Potential
Humanitarian And Disaster Response.
Sexual And Reproductive Health Right And Justice.
Environmental And Climate Justice
Human Right And Gender Equality Advocacy
Special Development Program For Gender And Sexual Diversity.
Socio-Economic Empowerment for Underserved And Marginalized Community.
Bringing Dreams within Reach for Children and Women
The Keys to a New Future for Exploited Adolesecent And Youth.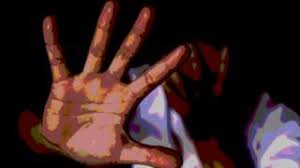 Gender and sexual diversity care.
FGM and Early Childhood Marriage
Gender Equality And AYSRHRJ